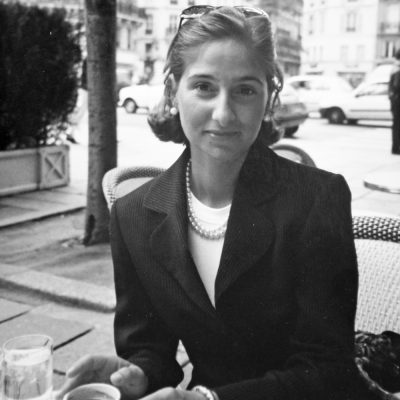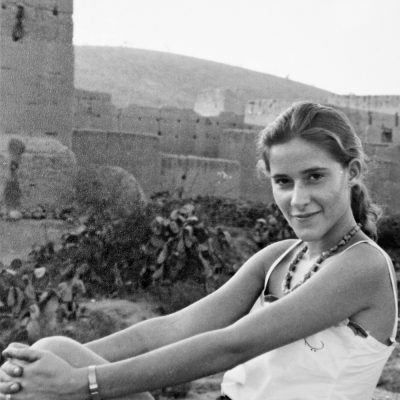 The design applied to natural fabrics; the pleasure and talent for vegetable dyeing – most of all the indigo plant – together with the taste for travels in Asia and India, in particular, have allowed the two sisters to create their own space in the world of eco-friendly and sustainable textiles to which they have associated a selection of products that are assimilated, with essential lines and primary colors for a form of chic dressing and decontracté.
Sandra personally meets every artisan and supplier with whom she works, sharing with them each project.
Paola carefully declines each color and shape such as for clothes and textile accessories, bags, pashminas, items that every customer of her shop has learned to know and appreciate.